Unique, engaging, and tremendously fun entertainment for private parties and corporate events.
If you're planning an event, the entertainment you choose will make or break it. Go the exciting route and your guests are sure to remember the event forever! If you've been searching tirelessly for the perfect, unique Chicago party entertainment that will make your party memorable, you have come to the right place...

I'm Michael Kett, a professional event entertainer specializing in unique, interactive, and intimate entertainment for private parties and corporate events in the Chicago area. This entertainment is ideal for cocktail hour or any type of social event.
Who doesn't want to learn some insights about themselves, as well as their future? During cocktail hour, your guests will thoroughly enjoy group palm readings, fortune telling and magic as I stroll among them. For readings at designated location the Clair-Buoyant fortune telling is not to be missed. It is fun and unique fortune telling that is literally head and shoulders above the crowd!
Fortune telling, lip print reading, and magic all make great ice breakers at any corporate event or private party. You can choose which combination or single type of party entertainment you prefer. The most common request is for an hour of strolling palm reading, fortune telling or magic followed by individual lip print or Clair-Buoyant readings at a designated location.
Clair-BUOyant Fortune Telling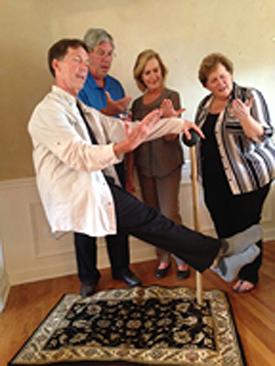 Call right now for a free consultation and to schedule your 7-minute on site demonstration.
Don't forget to ask about our new client discount.
My goal is to make you look like a super hero for hiring such novel and fun party entertainment. The secret to my success is providing never-before-seen entertainment that is all about your guests rather than the entertainer.

Working with me is hassle-free because:
No special set-up is required
The fun doesn't interfere with other activities at your corporate event or private party
Customization to your event or theme is no problem
The entertainment can be performed at a specific location or while strolling among your guests during cocktail hour
I return phone calls and emails within 24 hours
My 100% Money Back Guarantee ensures that you and your guests will have a fantastic experience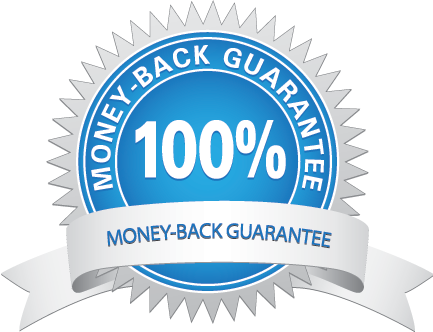 While there are many entertainment professionals you can choose from, my 100% Money Back Guarantee demonstrates my confidence that I will make your event more enjoyable and memorable. If you and your guests aren't thrilled with this engaging entertainment, you don't owe me a penny!
- Microsoft
- BP Amoco
- Ulta Cosmetics
- Morton Arboretum
- Citrix Systems
- Entertainment Cruises
- US Foods
- Clinique
- InStyle Magazine
- Dupage Forest Preserve
- Ryan Dempster Foundation
- John Marshall Law School
- North Central College
- Pheasant Run Resort
- Kraft Foods
- Tourisme Montreal
- Macy's
- Bloomingdales
- Neiman Marcus
- Easter Seals
- Meeting Planners International
You are true entertainment!"
- Misty Lichter, Meeting
Planners International
" Our clients raved about the uniqueness of lip print reading and the accuracy of it all. They also appreciated your one on one approach any your professionalism."
- Kim Blackburn, Tourisme Montreal
"I received so many great comments. The looks on the faces on our guests as you told them their astrological sign or reproduced the picture they had secretly drawn were priceless."
- Cathy Hetrick, Executive Director, The Mosiac Initiative